How do I join Kitely?
Click the "Sign Up" link on the Kitely website at www.kitely.com and verify your email address.

See the video by the new Media Arts group on Kitely which illustrates the steps.
How do I log in to Kitely Virtual Worlds?
Install an Opensim-compatible viewer like Firestorm for Opensim.
Be sure to choose version with Opensim in the description.
See "How to Enter Kitely Virtual Worlds" from Kitely
See this video by New Media Arts.
Open Firestorm Enter your first name, last name, and password in Firestorm. Choose Kitely grid.

You will arrive at the Kitely Welcome Center (KWC.) Use your arrow keys to walk around the welcome center.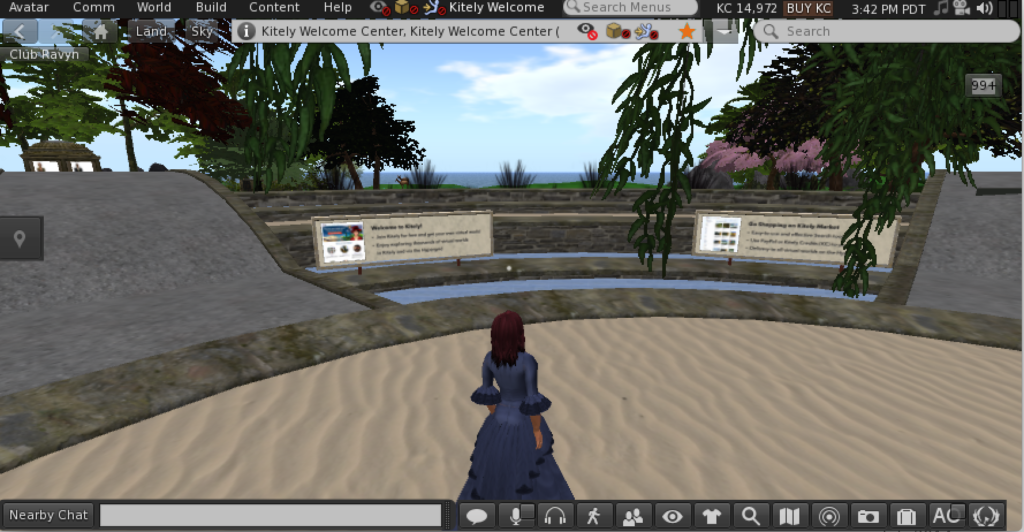 (to be replaced with pic of new welcome center)
How do I change my appearance?
You will find free avatars at the Kitely Welcome center (KWC). Click on the avatar you want. This will transfer a folder with the avatar into your inventory.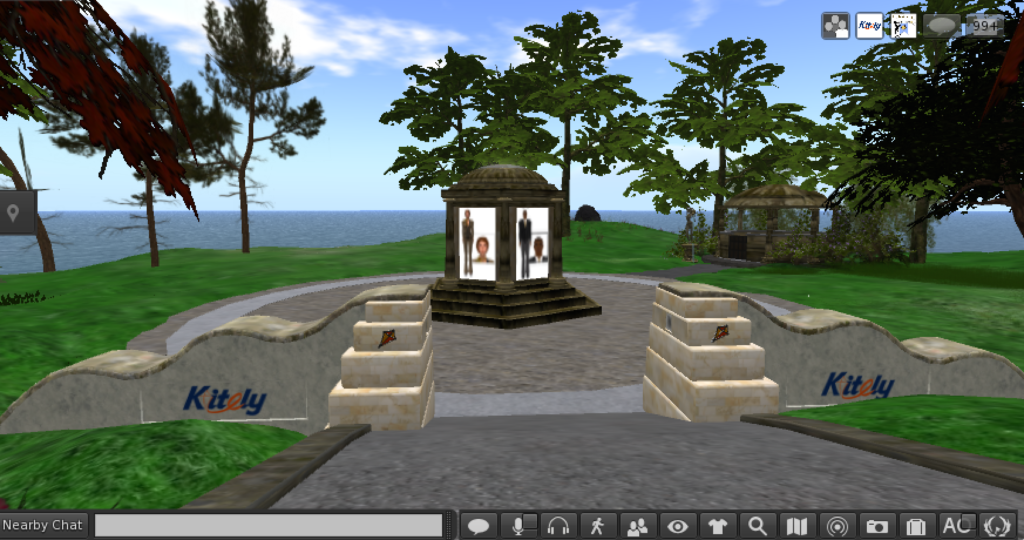 Open your inventory (the suitcase at the bottom of your screen). Right click on the folder and choose "Replace Outfit.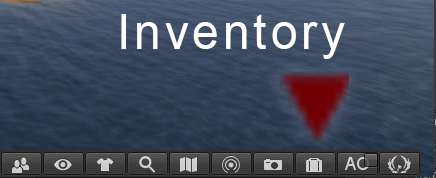 See this New Media Arts video for more information.
Many Kitely worlds have free avatars, clothing, and animations. There is a box of landmarks at the KWC.  See "How do I explore Kitely worlds" below.
You can also buy avatars and accessories from the Kitely Market.
How do I find people?
Join Kitely Community Group by clicking on the sign at the KWC
Visit the Kitely Forums
How do I explore worlds in Kitely?
See the Kitely documentation on exploring Kitely
Pick up the free landmarks at the KWC
How do I use landmarks?
Open your inventory. Locate the Landmarks folder. Click on the landmark to be teleported to the destination.

---
Links for more information
– Kitely Forums
– Kitely FAQ page. https://www.kitely.com/faq
– Explore worlds page
– Kitely Market
– Kitely Services Page
– Link to Explaination Hypergrid (or link to explanation with links to Hyperica and Opensimworld)
-Link to signofthekite.com
-Link to page about viewers